They are generous with children and give us much help.
Thank you to all of them for giving your time playing music for our children.
Guy Cabay
For 4 years, Guy and his wife have been supporting us by sponsorising two children. He also offered us great music concerts. Benefits support directly our ongoing projects
He played in his village Polleur and in very prestigious venues like the restaurant « Zur Post » in Saint-Vith or « The Grand Maur » in Spa.
Of course, they both participate as often as they can to our different activities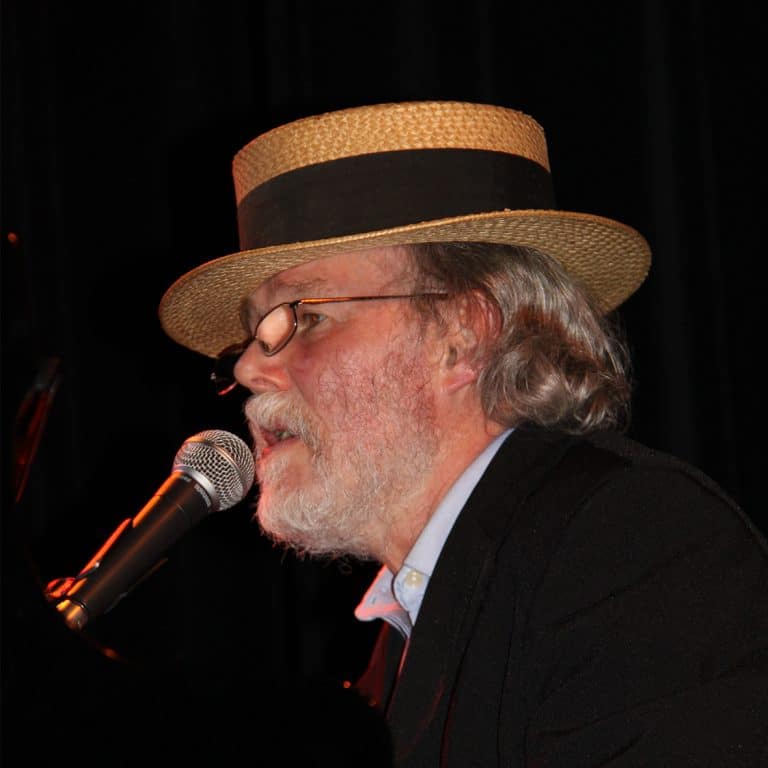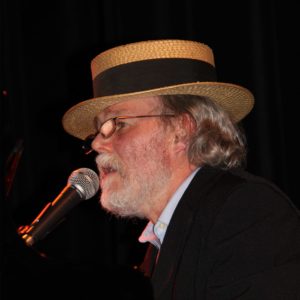 Our partners
Thank you to all of them for supporting us
The brand new website was offered by Mrs Myriam Chamberlan. Thank you very much !</p